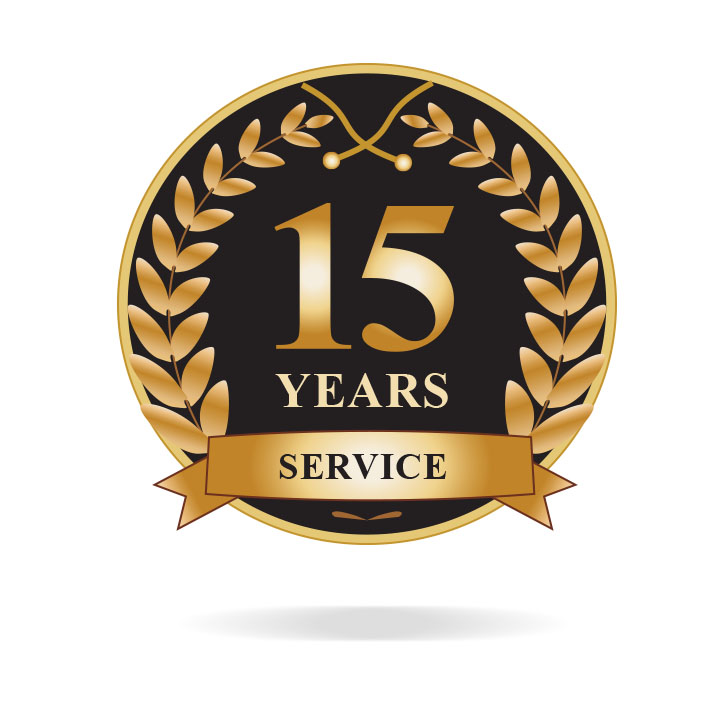 Why Choose Us
Century Wood Floors is a premier hardwood flooring company serving commercial businesses and residential homes in the Chicago Metropolitan area and surrounding suburbs. Locally owned and operated flooring company is Chicago's preferred choice for hardwood floor covering needs due to our competitive pricing, world class service, and dedication to the craft.
Our Services
Century's professionally trained floor craftsmen install hardwood in accordance with all the best practices in the flooring industry. We offer a full range of services such as new floor installation, sanding and refinishing old hardwood floors, staining, baseboard installation, stair risers and tops installation.
Results You Can Trust
We make sure the job is done right the first time and make every effort to make sure our customers are happy with the end result. We go one step further than our competitors by providing sanders that have built in vacuums to reduce the amount of dust generated and some of the best stains and finishes available on the market. Century Wood Floors makes sure the job is done right the first time.